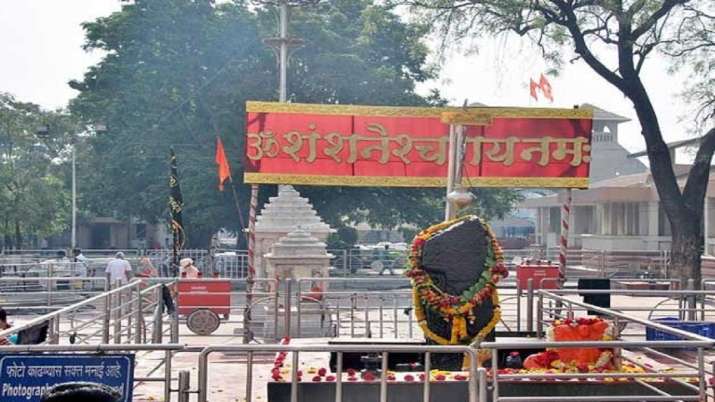 Shani Shingnapur temple has been closed for devotees till further notice amid coronavirus outbreak in the country. It is one of the most famous temples that attracts lakhs of pilgrims. It is not too far from Shirdi which has also been closed for devotees as COVID 19 confirmed cases continue to surge in the country, especially in Maharashtra where total coronavirus infected patients have surged to 36.
Earlier in the day, Shri Saibaba Sansthan Trust informed that Shirdi Sai Baba temple will be closed for devotees from 3 pm today till further orders amid coronavirus outbreak. To curb the spread of the rapidly-spreading virus, the Taj Mahal, which is one of the top tourist sites in the country, has also been closed.
Maharashtra: Devotees gather in huge numbers at Shirdi Saibaba Temple to participate in the last 'aarti' as the temple will close from 3pm today, in the wake of #CoronavirusOutbreak. pic.twitter.com/df5dxUE6uE

— ANI (@ANI) March 17, 2020
Dozens of other protected monuments and museums across the country including the Ajanta and Ellora caves and religious sites such as the Siddhivinayak temple in Mumbai, were also ordered closed.


Disclaimer: This story is auto-aggregated by a computer program and has not been created or edited by Breaking News Articles. We use articles collection tool only to collect news articles. So, all the credits goes to the original creator of the articles. Here is the original source link